HELLO.
WELCOME TO NETRAM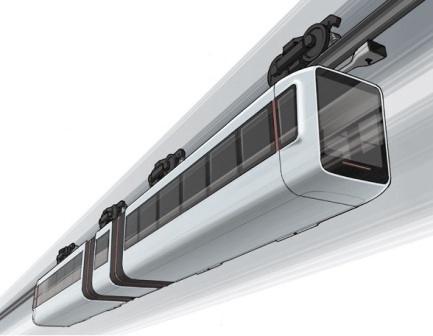 As an electronic supplier, NETRAM has been developing and implementing hardware solutions for enterprise and data center solutions since 1997.
We are owner-managed and independent.
We think and develop agil using a wide range of standards and open source technologies such as JEDEC and MSA.
As an independent electronics specialist with over 20 years of experience, we have the necessary market transparency to identify the products that best suit your needs.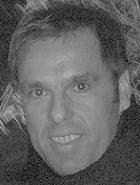 "We are looking forward to your request for system-specific IT solutions and would like to personally convince you of the constant quality and attractive conditions of our products." Jürgen Hübner (CEO)